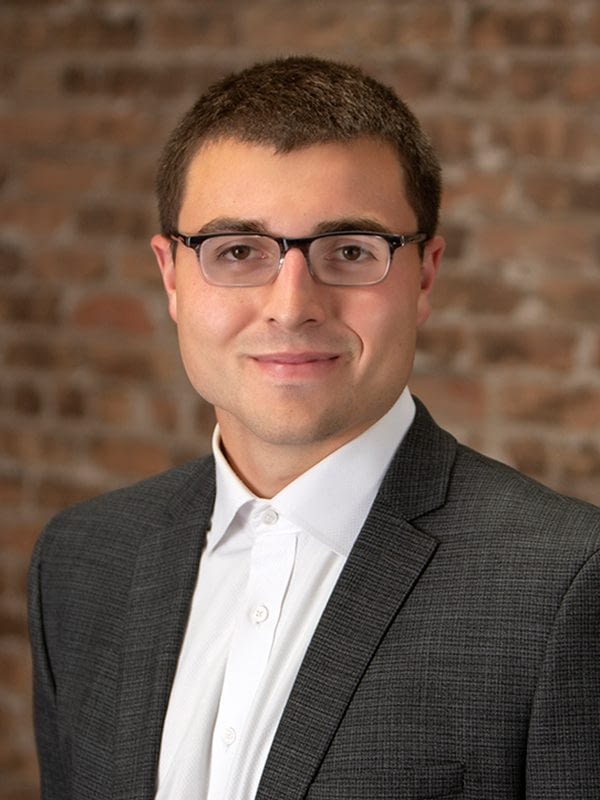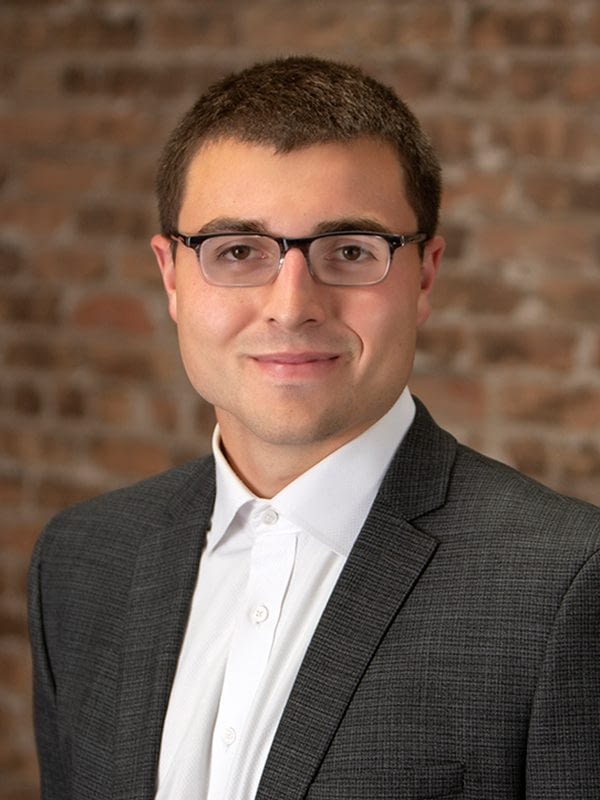 Producer
Elijah is an insurance specialist in Wisconsin with over 5 years of experience. Elijah loves building personal connections with his clients and ensuring they are properly covered in the event they have a major claim. Elijah grew up around insurance as his father Kelly owned an insurance agency his whole childhood.
He started working at his father's agency in high school where he learned the ins and out of the insurance industry. You could say insurance runs in his blood.
He played college baseball at the University of Wisconsin-Milwaukee and walked on the basketball team there his senior year of college. Elijah enjoys playing sports, working out, and spending time with his family and friends.