As our client, you will have a team of highly qualified professionals working for you to provide you with the best coverage for you, your family, or your business. Building a long-lasting relationship with our clients is our number one priority.
Kelly Goodman
President
Kelly is an insurance specialist in Wisconsin with over 35 years of experience. Kelly has seen it all and done it all in the insurance industry. He's most passionate about building long-term relationships with his clients and ensuring they're properly protected without breaking the bank to do so.
Kelly's agencies have always had industry-leading client retention numbers which he credits to his lifelong philosophy of "Treating others the same way you want to be treated" and that is with honesty and respect.
In Kelly's free time, he enjoys watching sports, playing softball, and spending time with his wife, two adult children, and grandson Albert.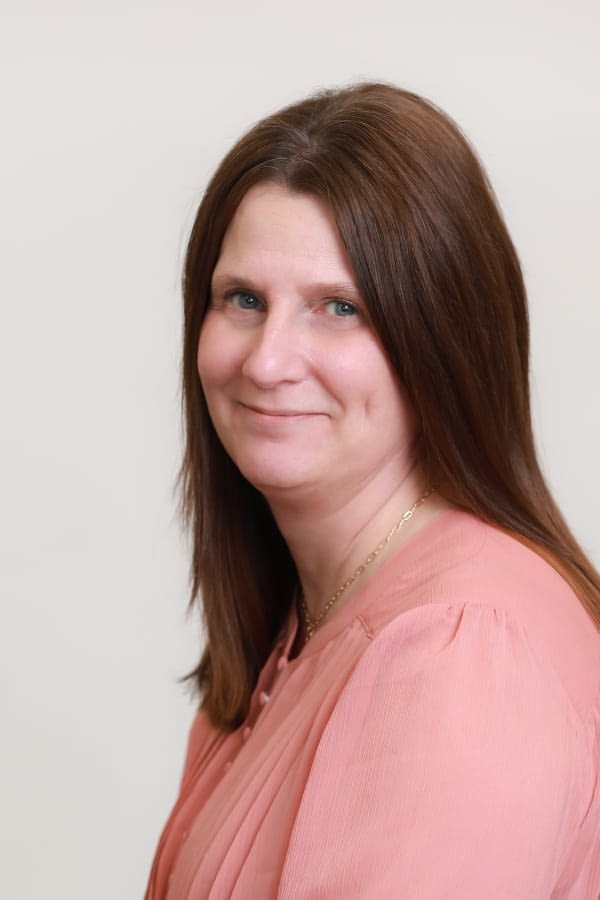 Jennifer Donavan
Producer
Jennifer is an insurance specialist in Wisconsin with over 30 years of experience. Jennifer became an insurance agent because she is passionate about helping people. She believes it is her responsibility as an insurance agent to guide each of her clients through their questions and provide the products and knowledge that can serve them best.
Jennifer's specialty lies in auto and home insurance; however, she is also licensed in life and health insurance.
In Jennifer's free time, she enjoys gardening, traveling, watching sports, and spending time with her husband and two adult children.
Elijah Goodman
Producer
Elijah is an insurance specialist in Wisconsin with over 5 years of experience. Elijah loves building personal connections with his clients and ensuring they are properly covered in the event they have a major claim. Elijah grew up around insurance as his father Kelly owned an insurance agency his whole childhood.
He started working at his father's agency in high school where he learned the ins and out of the insurance industry. You could say insurance runs in his blood.
He played college baseball at the University of Wisconsin-Milwaukee and walked on the basketball team there his senior year of college. Elijah enjoys playing sports, working out, and spending time with his family and friends.
Ariel Botbol
Social Media Director
Ariel Botbol has been working in social media management and advertising for the past few years and is very passionate about the intersection of the digital world and traditional business. Prior to this, Ariel was working on political campaigns, managing their earned and paid media. Ariel has a Master of Arts degree from Marquette University and in her free time she enjoys spending time with her angelic baby boy, Albert.
Samuel Botbol
Tech Specialist
Samuel Botbol has been passionate about technology for as long as he can remember and is thrilled to be in a role where his passion is work. Prior to working for GoodmanFamily Insurance, Samuel worked as a recruiter in the technology industry. Samuel graduated from the University of Illinois with Honors and enjoys hanging out with his basset hound Maurice when he isn't working.